The Muzzo Group of Companies is a diversified organization comprised of interests in multiple spectrums across the real estate and construction industries.
As one of Canada's largest drywall contractors, the company has strategic partnerships with leading commercial and industrial landlords, as well as diversified interests in office, commercial and industrial real estate across Southern Ontario.
"The Muzzo Group has a proven track record of planning and executing complex projects with efficiency and dedication from concept to completion."
The Muzzo Group of Companies has also forged solid relationships with other leading Canadian homebuilders and land development firms. As a result, it has amassed extensive land holdings throughout the GTA, both alone and in partnership, which are at various stages of development.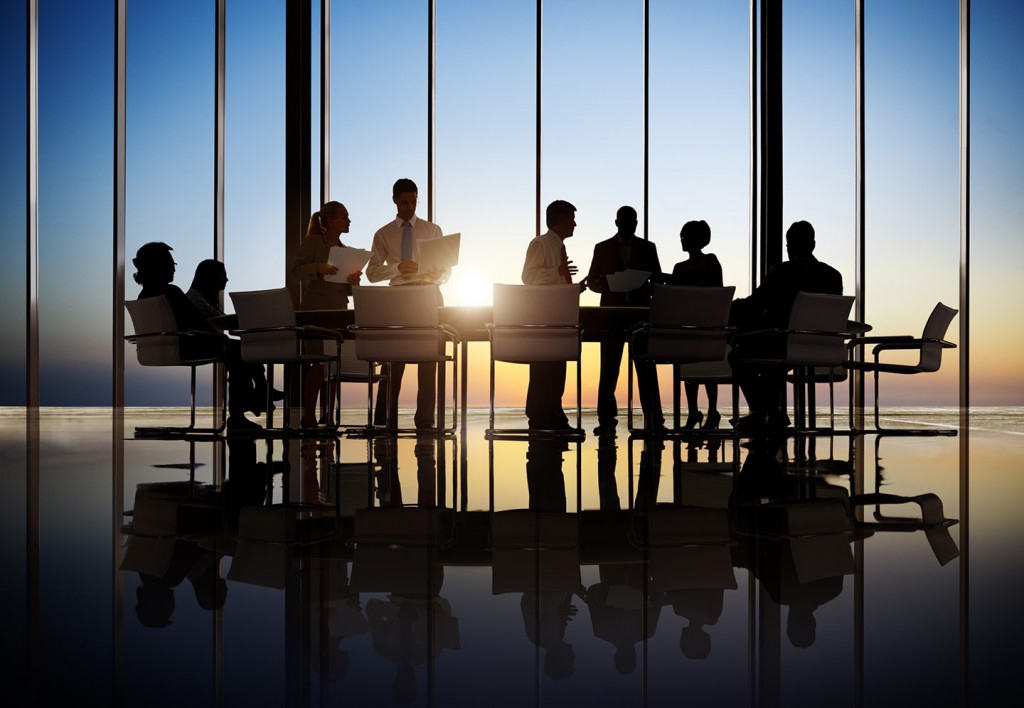 Mission Statement
"Our mission is to deliver excellence as we participate in the continued evolution of the urban landscape, by drawing upon our vast experience and past accomplishments to create progressive and diverse buildings that will serve the needs of future generations."